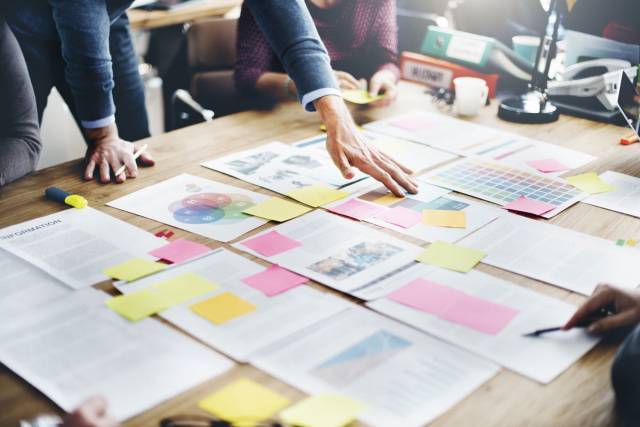 Our mission ?
A SATT (there are 13 on the French mainland) is a Technology Transfer Office.
Our mission :
To protect and develop inventions resulting from the work of public researchers in the region, turning their inventions into innovations placed on the market.
To accelerate the process from declaration of the invention to transfer of the technology, product, process, service, software, etc. to a third party... and sometimes even to a new company, when the researcher in question becomes an entrepreneur!
Created in July 2012 as part of the French Future Investments Program (Programme des Investissements d'Avenir), Aquitaine Science Transfert today promotes a region of excellence in research and innovation comprising some 5,500 researchers, 3,100 doctoral students, 145 laboratories, 18 technology platforms and 24 transfer agencies. Aquitaine Science Transfert manages a portfolio of more than 275 families of intellectual property rights and more than 670 partnership research contracts a year.
SATT Aquitaine Science Transfert is the technology transfer acceleration company (Société d'Accélération du Transfert de Technologies) of the Nouvelle-Aquitaine region. Our mission?
Detect future innovations in laboratories
Aquitaine Science Transfert is a privileged partner of most neo-Aquitaine public research laboratories, as soon as an invention of a researcher can become an innovation. Our mission is to detect the potential for innovation of research results: to identify, evaluate and develop their technological and socio-economic potential, while protecting them with patents.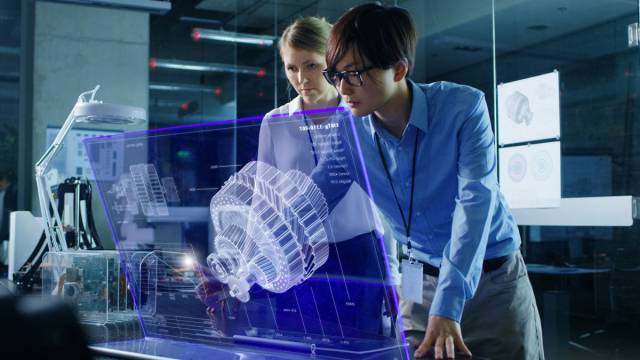 To support innovative projects as far as possible before they are placed on the market
There are two key ways to develop an innovation from a laboratory:
enable the creation of a start-up;
sign an operating license with a company for it to launch the innovative product, process or know-how.
The commercialization of an innovation is based on a "holy triangle" comprising:
its technical viability;
its economic value;
its intellectual protection.
This is why we support researchers in the protection, maturation and development of their research results. We invest in this technical and economic maturation in order to finalize these inventions, most often in the form of pre-industrial proof of concept, and to promote their transfer to the market as quickly as possible.
Facilitating innovation in companies
Aquitaine Science Transfert is also the preferred contact for companies that wish to differentiate within their markets through innovation. We help them to effectively meet their R&D requirements by finding the scientific expertise or technological building blocks necessary for the development of their new products, services or know-how.
Fostering the creation of companies, jobs and wealth in the region
By promoting public research with the aim of effectively meeting market needs, Aquitaine Science Transfert helps to create innovative companies and boost the competitiveness of French businesses, and fosters the creation of jobs and wealth in the region