All research personnel can submit an invention developed as a result of their research work. They then declare the invention in order to initiate a protection and development procedure. The information collected in this declaration is processed by one of our project managers, who carries out a patentability study and an analysis of the markets concerned. He/she then presents the file to the members of the Patents and Software Committee.
How to declare an invention or software ?
1 - Download and complete the invention declaration file below
2 - Send us the completed document using the project application form
Upon receipt of the file, Aquitaine Science Transfert will carry out an expertise with a view to discussing the following issues with the Intellectual Property (IP) committee:
assessment of the patentability of your invention (novelty and inventiveness, any prior registrations, disclosure, laboratory notebook);
assessment of its development potential (applications, market, potential players and partners);
assessment of the science (team involvement, progress of your project).
Aquitaine Science Transfert undertakes to contact you within 15 days of receipt of the complete invention declaration and will then file the patent application in conjunction with an intellectual property firm.
Support for your invention declaration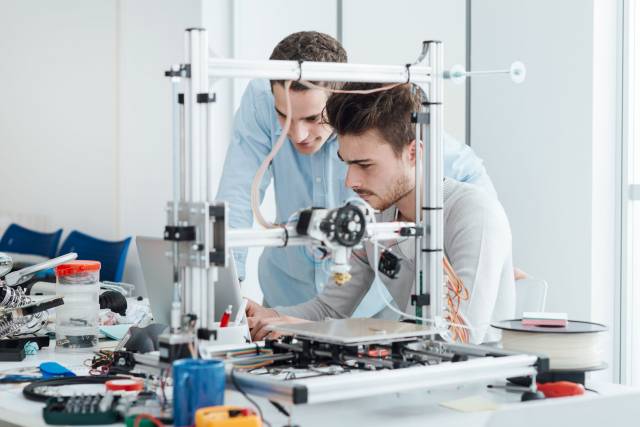 Aquitaine Science Transfert can help you prepare your application and will answer any questions you may have.
For this, please contact:
Jean-Luc CHAGNAUD
Intellectual Property Manager and Head of the Health Business Unit
jl.chagnaud@ast-innovations.com
05 33 51 43 26